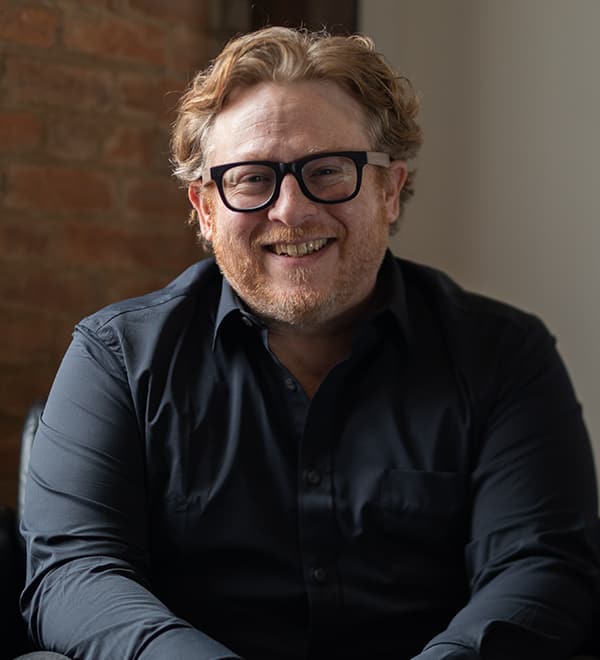 Jason

Nelson

Senior Developer

If you're looking for Jason, you might find him in his living room, hiding behind a stack of records. You might find him at a Texas Rangers game with his wife and two boys. Or you might find him on a plane, hopping to another continent for a weekend.

Jason has been developing web apps since his days at the University of Texas in the mid 1990's–his first public page was the homepage for the Texas Longhorn Band trumpet section.

Since then, he's been working on progressively complex projects–from custom data mapping solutions for oil and gas companies, to e-commerce solutions for multi-billion dollar corporations. Jason holds a Bachelor of Science degree from Middle Tennessee State University. He lives in Kaufman with his wife, two school-aged children, and a small collection of dogs and cats.