The Right Technology For The Job
Creating custom, sustainable, and accessible solutions that get results.
Defining value,

uniquely for you

What does your business value most? Is it top-line revenue — or the size of the bottom line? Do you want new customers coming in — or deeper relationships with the existing ones?

You have unique goals. You deserve a unique technology partner.

We build bespoke solutions and digital products, from conversion rate optimization and strategy to full life cycle projects involving website or application development.
Awards
W3Awards Spotlight
Guaranty Bank
2021 Silver Awards Winner Best User Experience & Best Homepage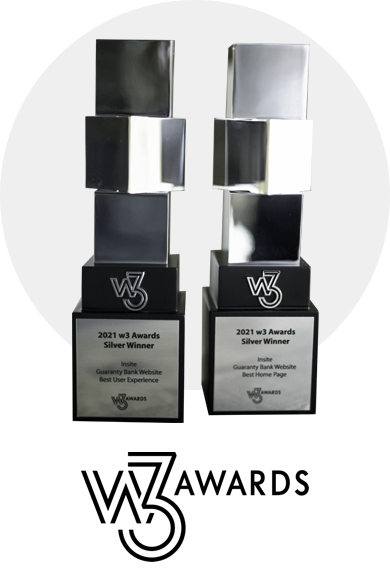 Guaranty Bank & Trust (GB&T) is a financial institution whose mission is to continuously improve the financial well-being of customers and shareholders. The site redesign was in part to lower decision and adoption barriers through online account sign up and bank change kits and/or checklists. The new site leverages technological maturity to encourage appointments to advise clients and segment audiences and product categories to better bundle serves that deliver on their brand promise.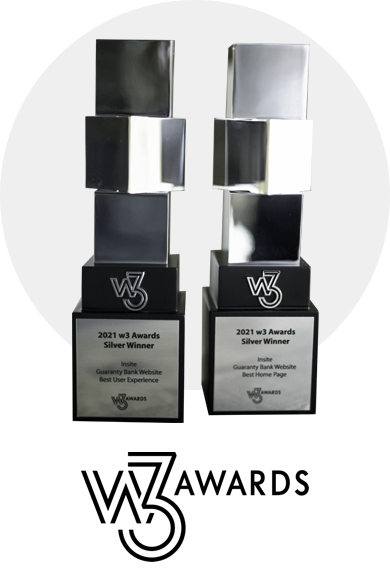 PM360 Award Spotlight
Galderma My Forte App
2020 Best App/Digital Solution Galderma My Forte Native App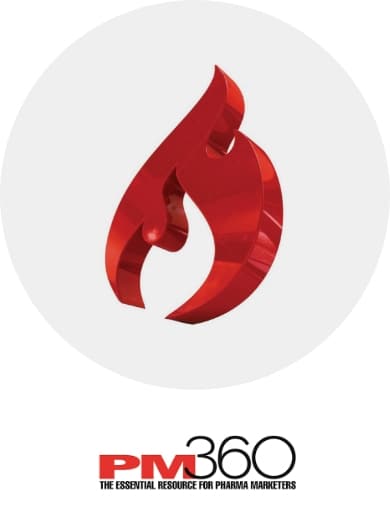 Epiduo Forte is a medication for those who are battling acne. Galderma learned the best results come from regular, daily usage and partnered with Insite to ensure patients can tracks usage, reminders, before-and-after selfies, and drive engagement by letting teens target how their feeling that day, and most importantly, see real positive progress in themselves.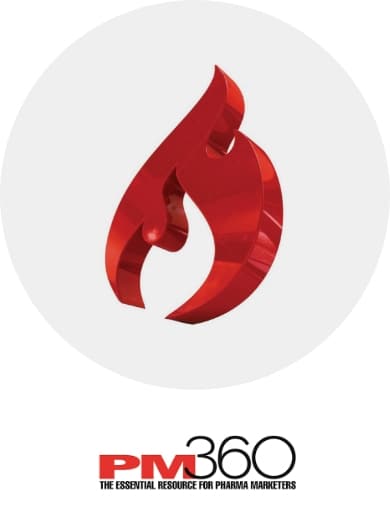 What's right for your organization?
The Music That

Tells Our Story

"It's something unpredictable, but in the end it's right. I hope you have the time of your life." - Green Day

Listen to Time of Your Life (Insite's theme song from the year we started) and many of our favorite songs from 25 years ago. We think it will quickly become your go-to playlist!